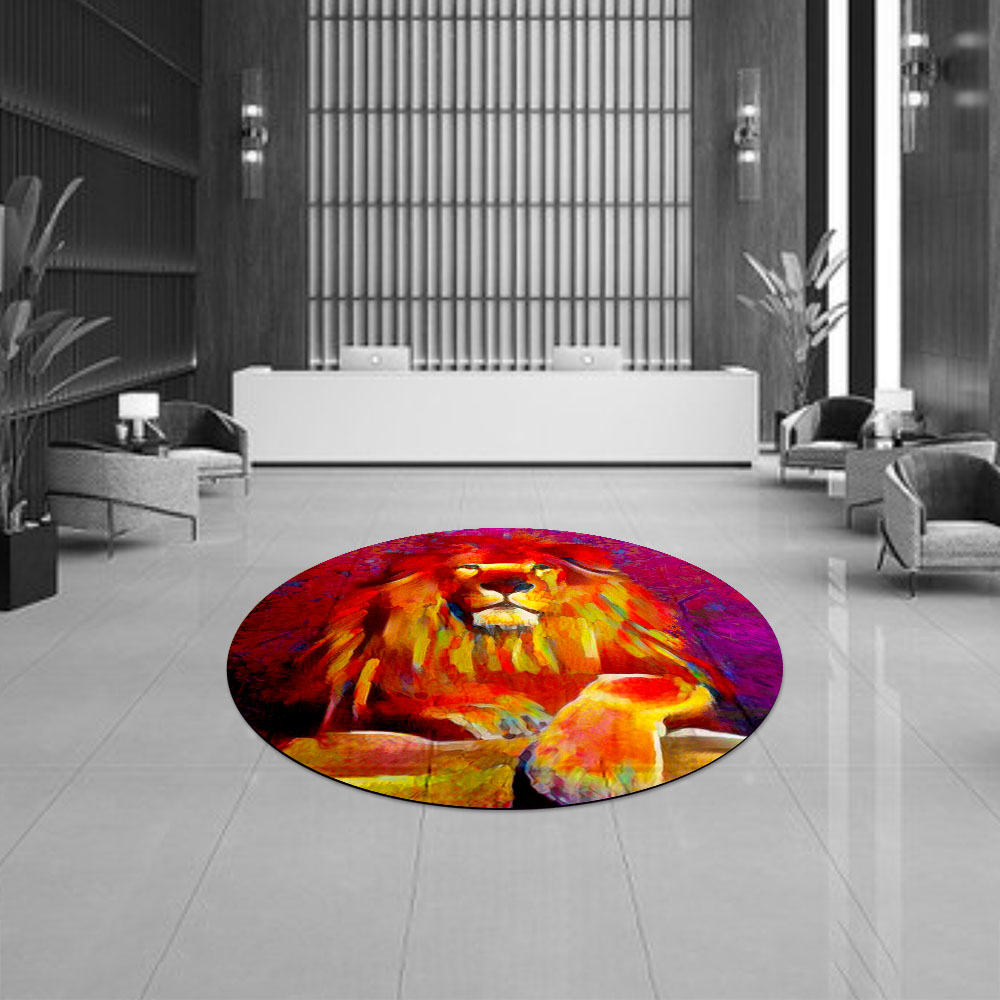 Floor sticker
High quality floor sticker. A special laminate coverage allows one to walk safely over the print. Those security films are approved as anti-slip covers. These kinds of stickers are considered safe to walk on.
It guarantees the resistance for multiple types of cleaning detergents or even mechanical damage caused, for example, by scratches after shifting the furniture or walking in high heels. The floor sticker is suitable for accordingly prepared surfaces: ceramic tiling, PVC lining, floor panels and even in some cases wall-to-wall carpets.
The latex print is odourless, eco-friendly and the mixture is based on water carcasses. It has a GREENGUARD certificate that allows the public utility exposition.
For details of the offer, please click the button below.