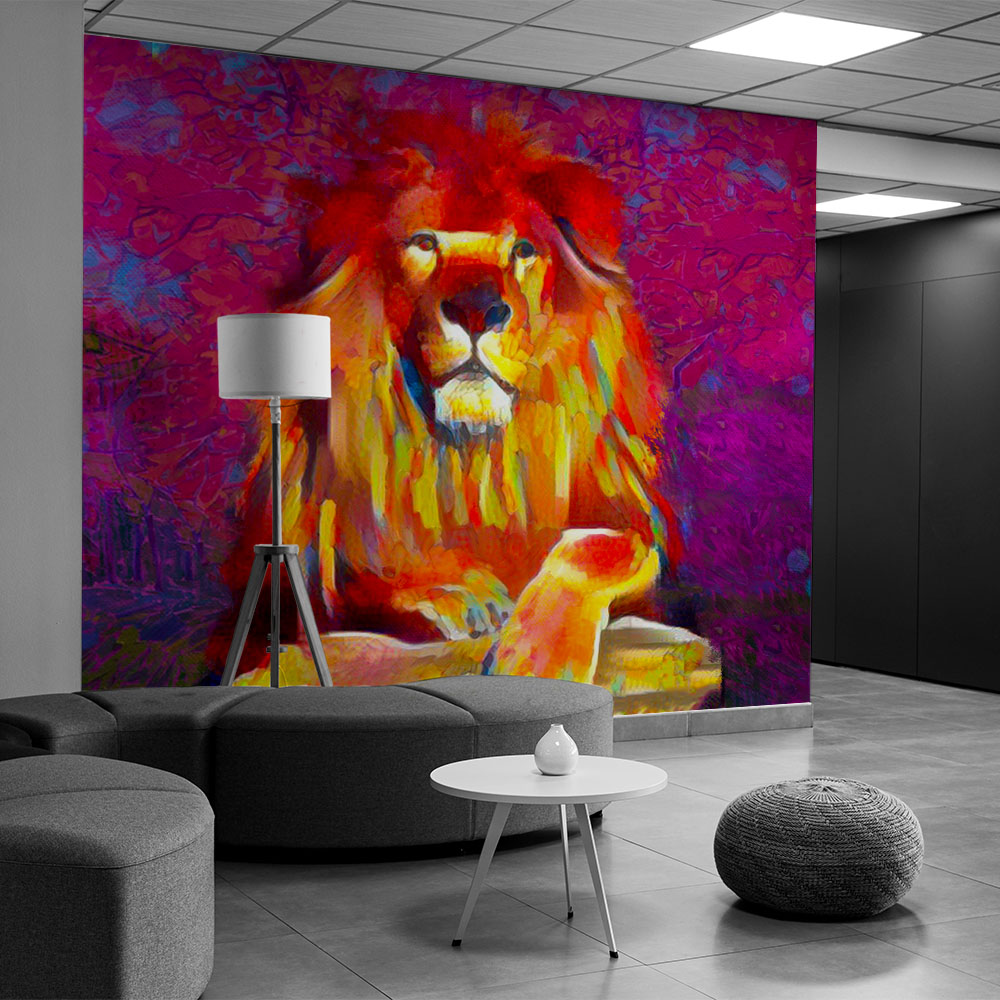 Latex wallpaper
That is an irreplaceable part of the interior decor. The wide variety of undercovers is the way to make your wall metamorphosis sustainable and elegant. We offer paper, laminated, vinyl, with a structure or smooth undercovers. The wallpapers are printed considering the individual choice of our clients. The patterns on rolls are 50 cm wide and 10 m long. The object wallcoverings finish will be done as you wish.
The latex print is odourless, eco-friendly and the mixture is based on water carcasses. It has a GREENGUARD certificate that allows the public utility exposition.
For details of the offer, please click the button below.