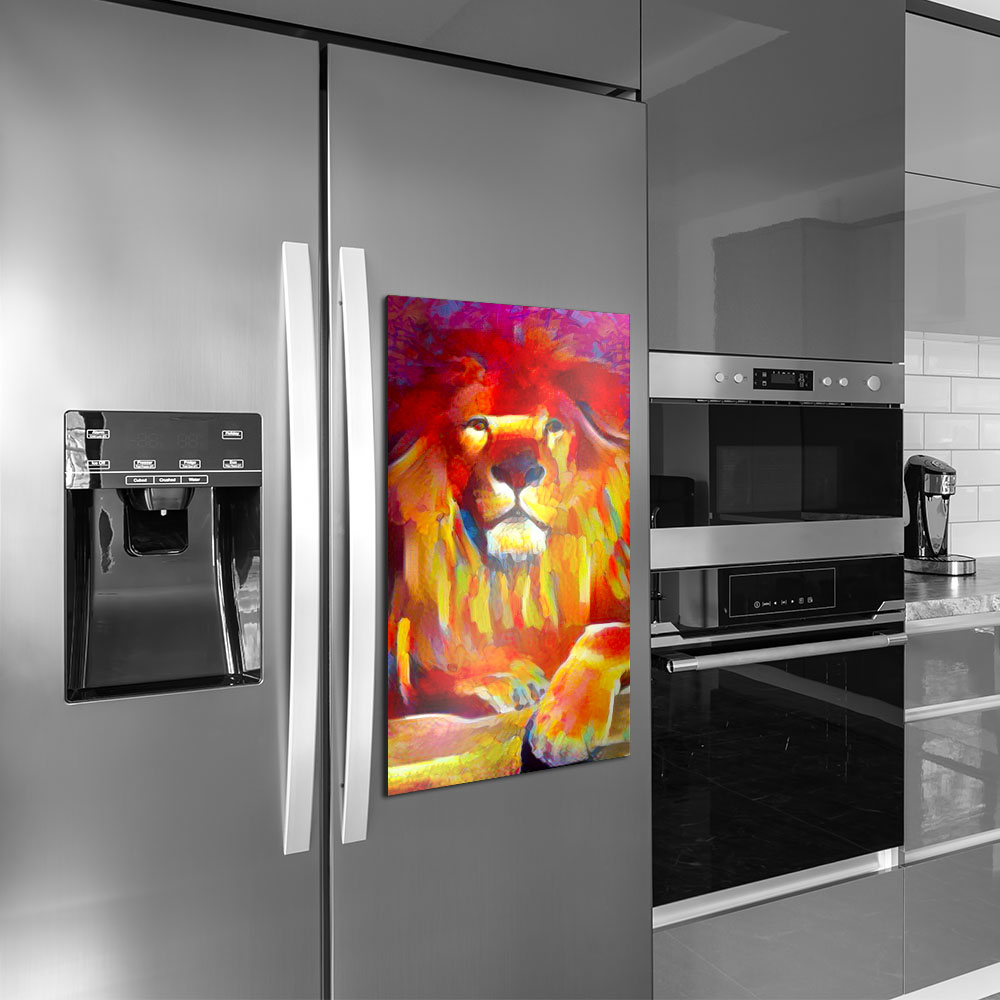 Magnetic sticker
Magnetic sticker is nothing more than monomeric foil glued to the magnet. It flawlessly sticks to the metal surfaces as well as to varnished ones. Most common sticker employment is for carvertising and fridge coverings. It can serve as a decorative element as well.
The maximum width of the overprint is 61 cm.
The latex print is odourless, eco-friendly and the mixture is based on water carcasses. It has a GREENGUARD certificate that allows the public utility exposition.
For details of the offer, please click the button below.