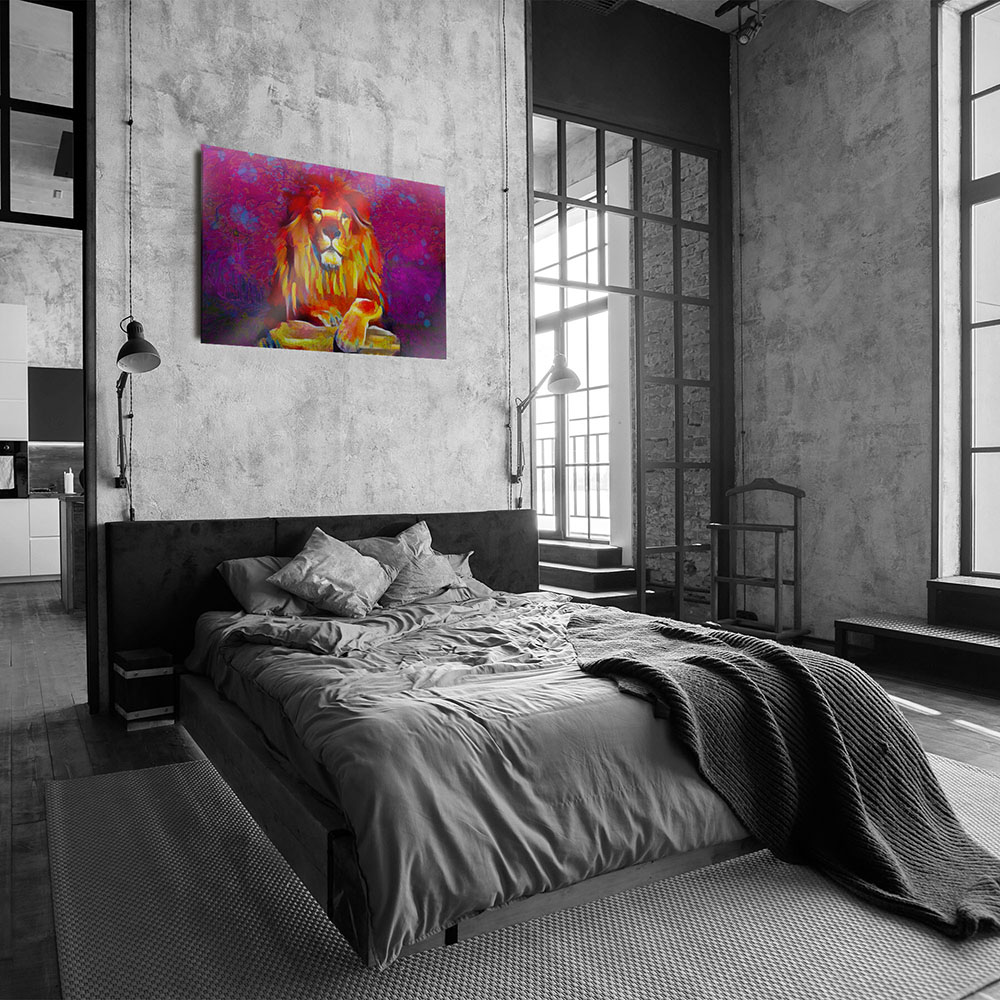 Metal print
The perfect colour coverage is resolved by direct latex print on a 0,5 mm thick metal sheet. The great resistance of the product makes it suitable for internal design and even for industrial utilities. Available permanent assembly or magnetic instalment. The edges of the sheet are rounded for safety reasons.
The latex print is odourless, eco-friendly and the mixture is based on water carcasses. It has a GREENGUARD certificate that allows the public utility exposition.
For details of the offer, please click the button below.