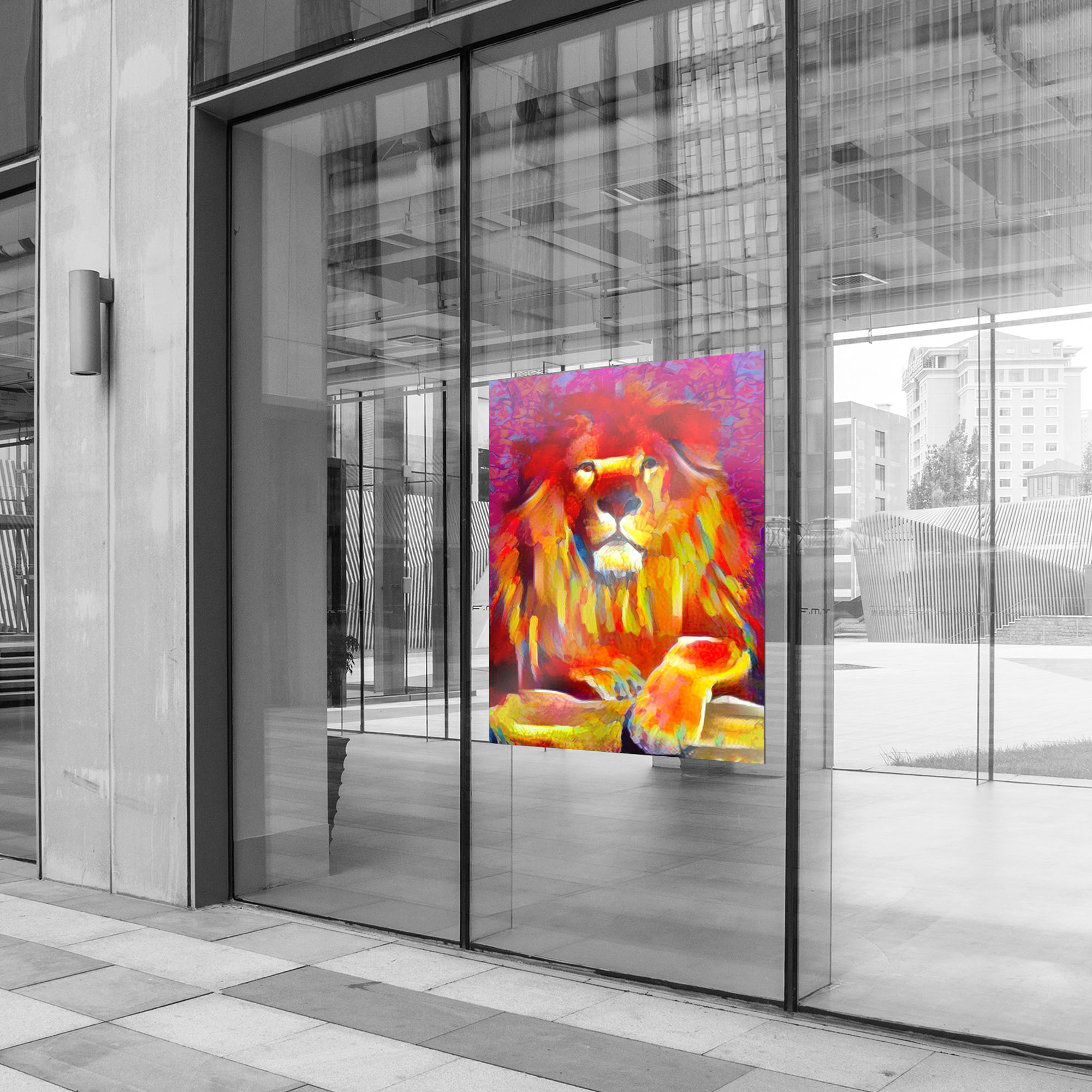 Stickers
Self-adhesive stickers printed out with eco-friendly latex technology. There is an option for an extra protection cover on a print and for cutting to a chosen shape.
The latex print is odourless, eco-friendly and the mixture is based on water carcasses. It has a GREENGUARD certificate that allows the public utility exposition.
For details of the offer, please click the button below.